We often inquire and think what is the right time to change a digital agency.
During our many Consulting sessions where we help many businesses grow and monetize their B2B and B2C marketing efforts.
As a matter of fact, according to a survey that was being done for business owners in the US more than 61% of business owners plan to review their marketing strategies and efforts.
We tend to hear a lot of concerning things like "Not knowing where their marketing budget goes", "Lack Of sufficient results" and even "digital Agency asks for more money in order for them to deliver results"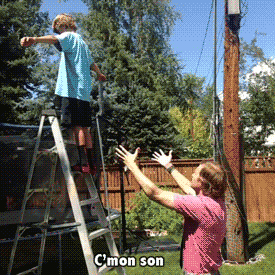 We here at Mesolazyy Media do NOT play that game and believe that a marketing digital agency and businesses owner should go hand in hand towards their Business Goals TOGETHER.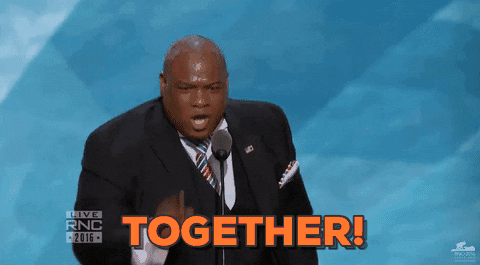 Here are our guidelines for choosing the RIGHT digital agency
Rule number 1) Transparency
Your agency should regularly update you on your campaign performance, trends, budget spend, additional costs, etc. For the better or the worst
From the same survey, 48% of advertisers claimed agencies were not transparent about costs, which led to 34% losing trust in their agencies.
Conversely, you should also be open with your agency, as communication can impact agency performance. A large percentage of advertisers said that they DO NOT give agencies meaningful key performance indicators (48%) or share sales data (40%) to help agencies be successful.
Are you sharing the right information with your agency? Otherwise, how will reach a level where your traffic is going to be optimised and you pay less for clicks and conversions?
Rule Number 2)  Goals
After you have communicated your most important companies goals, your digital agency should be able to establish realistic performance metrics, strategies and deadlines. If it is consistently unable to meet goals, then it should know how to make adjustments to goals and methodologies.
Does your digital agency Meet the goals you have set up for them?
Rule Number 3) Strategize
Are you part of the game? or you just waiting for the coach to summon you?
You hired your agency for its employee expertise, and you should get it. Your agency should be sitting down with you quarterly or yearly to discuss strategy for the following 12 months. Its input should be considered on both the strategic and tactical levels. If you do not have faith in your agency's ability to think strategically, then you should be looking for an agency that CAN.
After we went over a few examples
Here's a short quiz that would help you figure out is it the time to change your digital agency?
https://quiz.leadquizzes.com/js/plugins/embedquiz.js
Mesolazyy have helped hundreds of businesses grow and monetize their marketing efforts and we have a record of perfection.
Cause why work so hard if we can do it?
Leave your details below and our experts will get back to you in no time!
Thank you for allowing us to make your life simpler
Feel free to subscribe to our channel and like our Facebook page
Kosta,
Mesolazyy Media